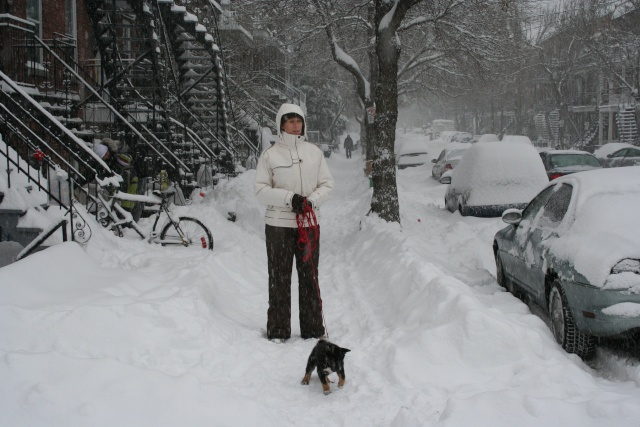 Akira was born on September 21, 2007 in British Columbia and arrived in Montreal on a snowy November day. The poor little guy only spoke English and ended up in a Canadian and French family.
Life being pretty unpredictable, his French dad returned to France to find work. On June 9, 2008 Akira and me crossed the Atlantic Ocean to land in Paris where we have been living ever since.
Akira est né le 21 septembre 2007 en Colombie Britannique et il est arrivé à Montréal un jour de tempête de neige de novembre. Le pauvre petit ne parlait que l'anglais et s'est retrouvé dans une famille canadienne et française.
La vie étant comme une boîte de chocolats, son papa français a dû retourner en France pour trouver du travail. Le 9 juin 2008, Akira et moi avons traversé l'Océan Atlantique pour atterrir à Paris où nous vivons depuis.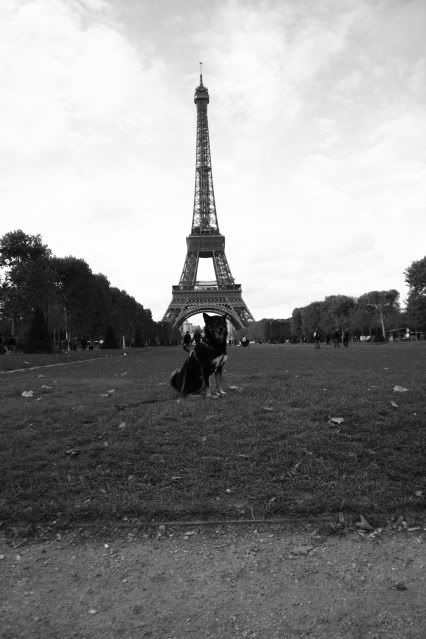 Akira may live in small appartement but he travels a lot. So far, he's been to: Canada, all over France, Denmark Germany and Switzerland but there's still more ahead.
Même si Akira vit dans un petit appartement, il voyage beaucoup. Depuis qu'il est avec nous il a visité: le Canada, la France, le Danemark, l'Allemagne et la Suisse mais ce n'est qu'un début!